Rewards Program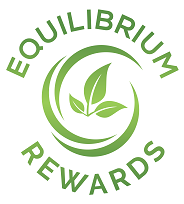 Build your EQ IQ with every purchase, and redeem points for anything on our store!
Earn IQ Points for completing the actions below.
Start earning points
By Joining
Earn 100 IQ Points
Get IQ points just for signing up! Awarded to customers who signup after your points program is launched
By Following
Earn 100 IQ Points
You can earn IQ points by simply following us on social media. Like us on Facebook, Twitter & Pinterest and earn 100 points for each.
By Referring
Earn 300 IQ Points • 15% Coupon To Referred Customers
Spread the word about Equilibrium with your friends and you both get rewarded.
By Purchasing
Earn 10 IQ Points For Every $1 You Spend
Get IQ points with every order! Earn 10 points for every dollar you spend on Equilibrium products.
By Birthday
Earn 500 IQ Points
Our birthday gift to you! Let us know your birthday when signing up and we will gift you 500 IQ points on that day.
Redeeming Your Points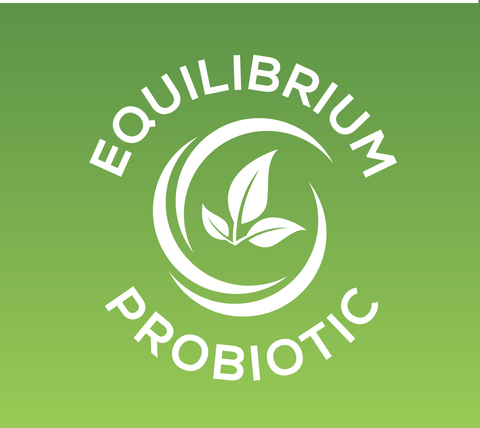 Ways to Redeem your points
To receive a discount code:
 we award you $20 off for every 2000 points you collect, redeemable in increments of 2000 points.
EQ IQ Points are awarded to registered accounts only, but don't worry, we give you points just for signing up. These points are redeemed for coupon codes that are applied to your order at checkout.

These coupons are valid for one purchase.
When you share your referral code with a friend they will be asked to register for the program. Once they register they will get a 15% discount they can use to purchase. As soon as they make a purchase you will be awarded your referral points.
Already have an account with us?
Awesome, then you have already been enrolled in the program and are automatically earning points now.
Start earning points